Have a question about gardens in your region, or want to join our teacher network?
Contact your local Little Green Thumbs coordinator by selecting your region below.

Coordinators: Greg Torwalt
Contact: littlegreenthumbs@aitc.sk.ca

Coordinator: Kira Rowat
Contact: kira@aitc.mb.ca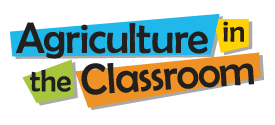 Coordinator: Maureen Foley
Contact: maureen@nlfa.ca
Lesser Slave Watershed Council
Serves High Prairie and area, AB
Coordinator: Alyssa Belanger
Contact: coordinator@lswc.ca
Lakeland Industry & Community Association (LICA)
Serves Bonnyville and area, AB
Coordinator: Stephanie Sitkowski
Contact: outreach@lica.ca
Sustainable Food Edmonton
Serves Edmonton, AB
Coordinator: Claudia Bolli
Contact: lgtcoordinator@sustainablefoodedmonton.org
Growing Green Initiatives
Serves Stony Plain, AB
Coordinator: Leanne Weatherald & Shauna Dalwood
Contact: lgtmulti@gmail.com
Inside Education
Serves Calgary, AB starting 2018
Coordinator: Kat Hill
Contact: khill@insideeducation.ca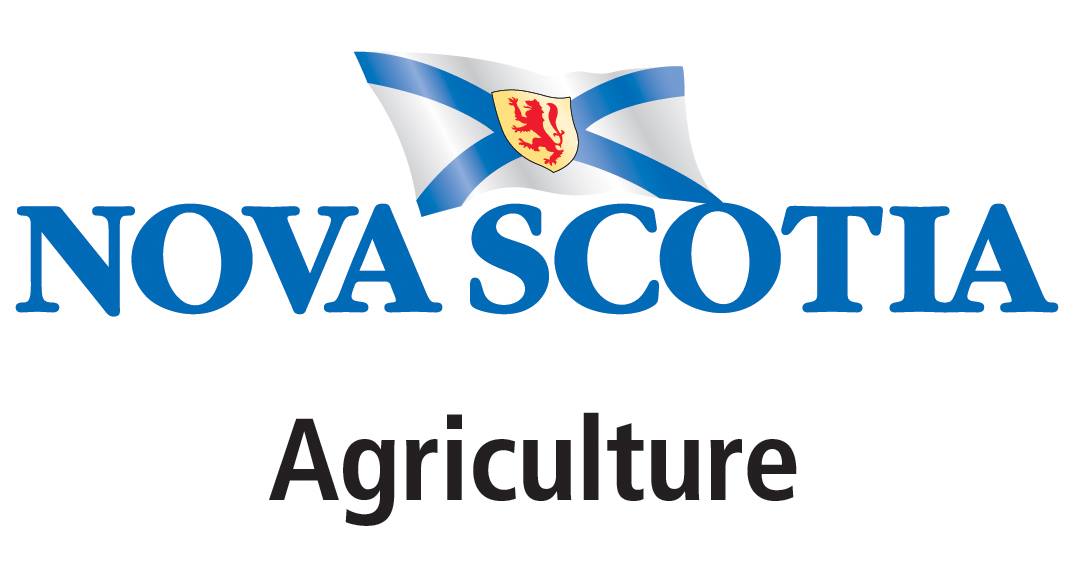 Coordinator: Dawn Barrington-Hodgson
Contact: ag.education@novascotia.ca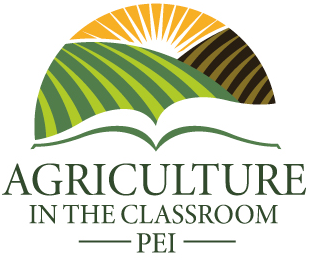 Contact: info@peiagsc.ca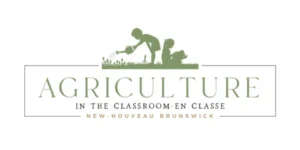 Coordinator: Michelle Landry
Contact: coordinator@fermenbfarm.ca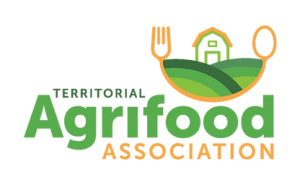 Contact: ED@nwtagrifood.ca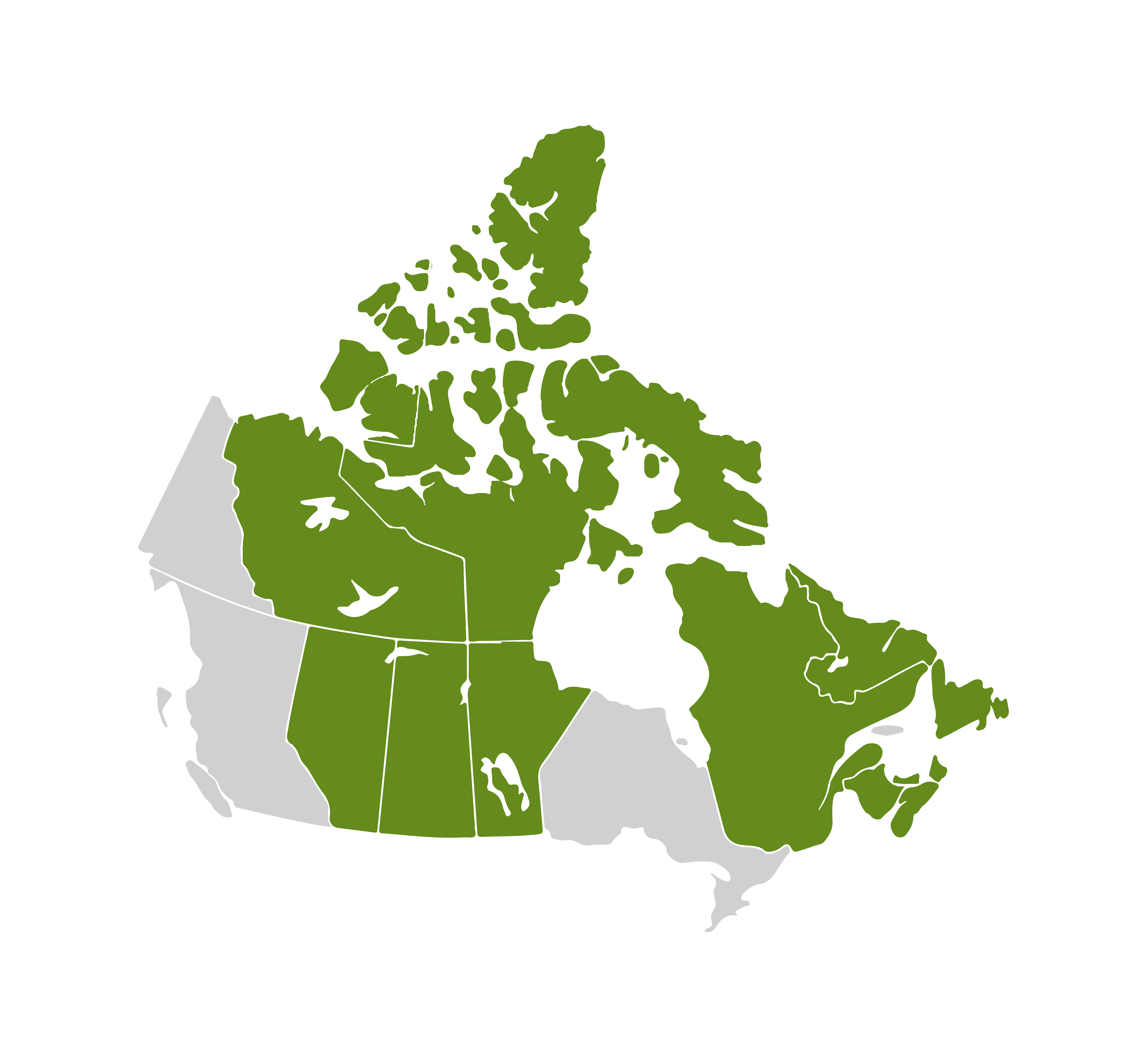 Do you have a questions about the overall program, thinking about joining our program as a delivery partner, interested in sponsorship or have a media question?
It might be Brit you are looking for. Get in touch below!
Brit MacDonald
National Program Director
info@littlegreenthumbs.org
Our National office is located in Saskatoon, SK  |  Treaty 6 Territory