Little Green Thumbs give students and teachers the tools to grow food right in their own classrooms.
Check out the Little Green Thumbs Learning Blog, with new inspiration and resources added every week!
Check out the new Plants, People and Climate Change resource, an exploration of Climate Change through the world of plants. 
I'm a Little Green Thumbs teacher
I'd like to support the program
What's Sprouting
All of the latest news and updates from Little Green Thumbs.
A wonderful tasting tea that First Nation people's traditionally used to help with coughs, chest infections, upset stomach, headaches and fever.  Ingredients 1 stem and leaves of mint  1 mug of boiling water  Honey to taste as desired Preparation Take 1 stem with...
read more
What we do
Little Green Thumbs is an indoor gardening program that brings your classroom to life.

We equip teachers with the tools, skills and training to grow classroom gardens. A Little Green Thumbs garden supports inquiry-based, hands-on and cross-curricular learning. Youth unlock the magic of food and agriculture education and explore the connections between their health, environment and food system.
Each year we get closer to our vision of a garden in every school and a school in every garden! For 12 years, Little Green Thumbs has been improving food literacy, cultivating environmental stewardship and transforming classroom environments for over 100,000 students.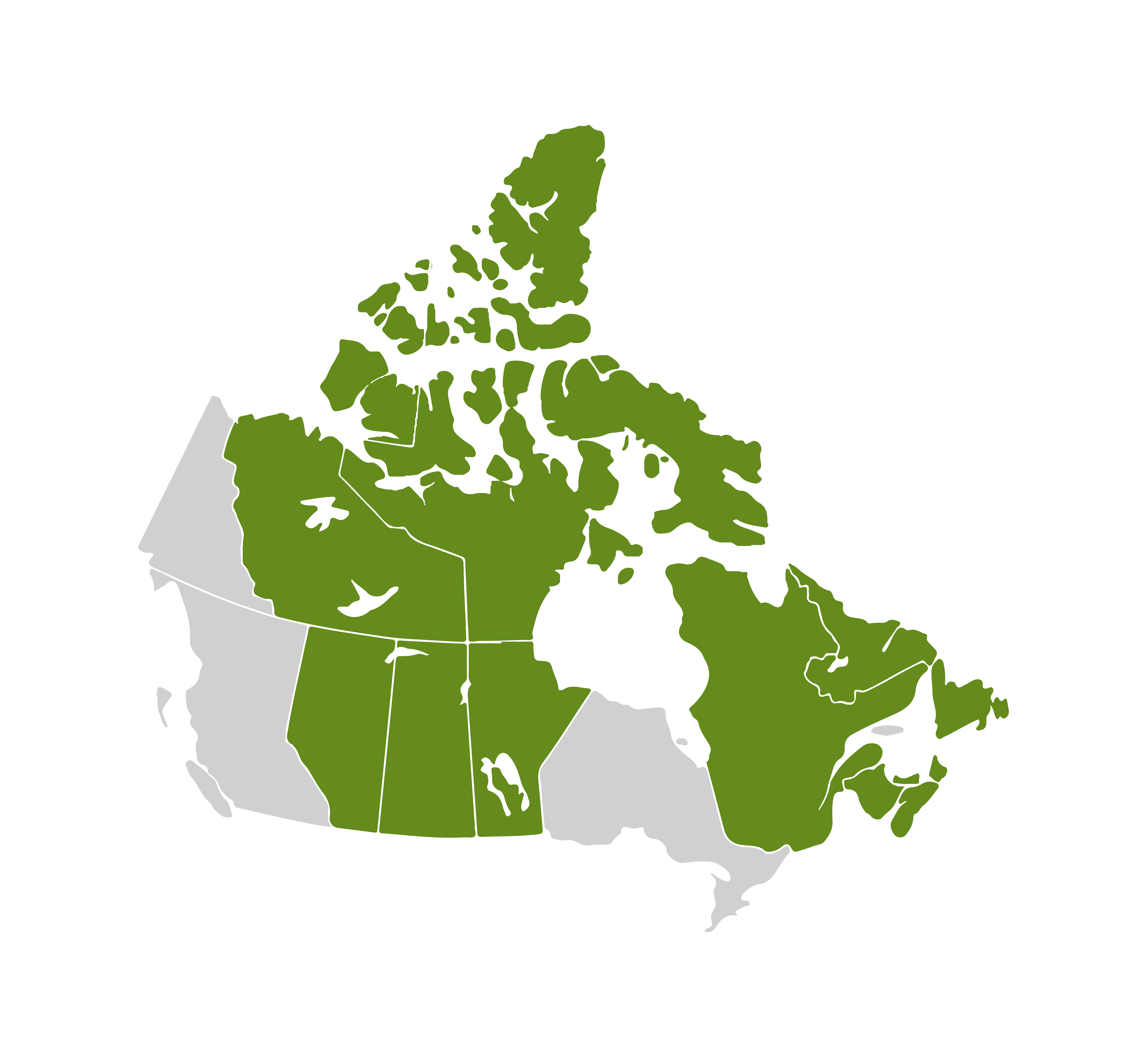 Roots across the country
Little Green Thumbs is growing in Saskatchewan, Manitoba, Alberta, Newfoundland, New Brunswick, Nova Scotia, PEI, Northwest Territories and Nunavut. The LGT program is delivered regionally by our local non-profit and educational 'host' organizations. We are always looking to grow our Little Green Thumbs family! Find out who's in our family and where we are growing.
Our promise, your adventure
We're here to help. A classroom garden should integrate into classroom life and learning, acting as an extension to your learning environment. As a Little Green Thumbs teacher, you'll have access to program materials, lesson plans, how-to videos and ongoing support from your local coordinator. Check out some sample Little Green Thumbs activities and resources below!
"Little Green Thumbs has infused energy and life into our science, math and language arts curriculums!"
– Little Green Thumbs Teacher, Newfoundland
Our funding partners make our gardens grow!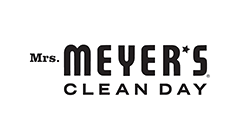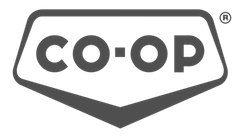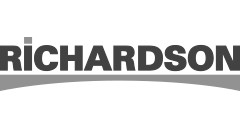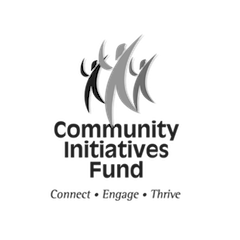 Thanks to our national partner