Let's get growing together!
Teachers, are you ready to cultivate curiosity, inspire inquiry and unlock the magic of growing food in your classroom?
Please check back in April 2019 for applications for the 2019/2020 school year! Please sign-up for our newsletter to receive updates on open application dates.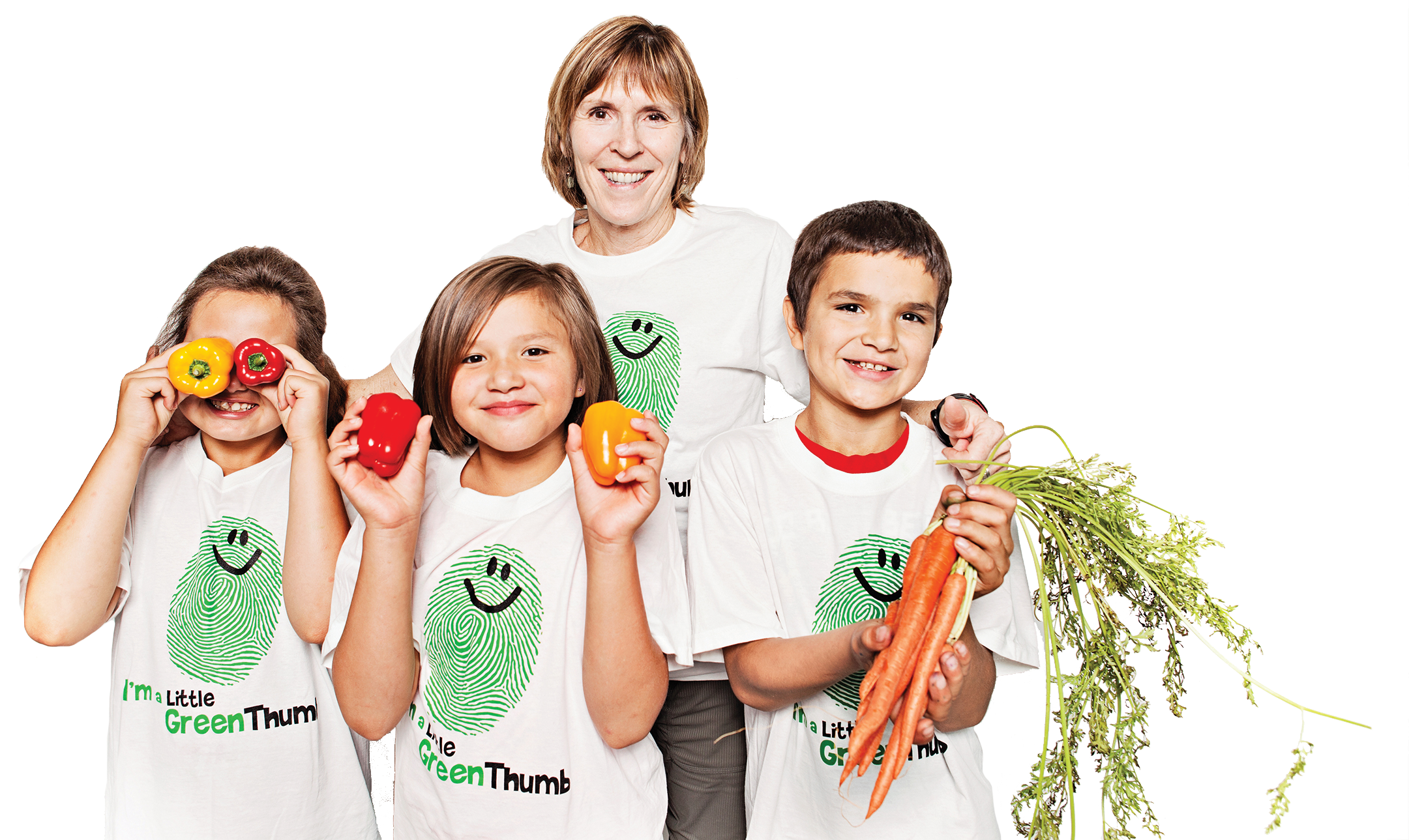 Saskatchewan
Host Organization: Agriculture in the Classroom Saskatchewan
DEADLINE TO APPLY: Opens March 5, Closes May 18

Manitoba
Host Organization: Agriculture in the Classroom Manitoba
DEADLINE TO APPLY: Check Back Soon. Dates Coming.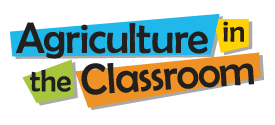 Newfoundland
Host Organization: Agriculture in the Classroom Newfoundland
DEADLINE TO APPLY: Now Accepting Applications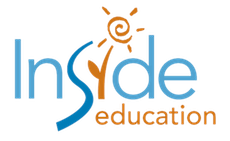 Calgary, AB
Host Organization: Inside Education
DEADLINE TO APPLY: Now Accepting Applications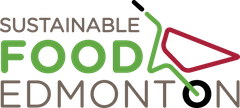 Edmonton, AB
Host Organization: Sustainable Food Edmonton
DEADLINE TO APPLY: Now Accepting Applications
Need more information about how the program works?
So, you're ready to grow? Find out how the process works below!
Apply online
A teacher applies. Their application is sent to their regional Little Green Thumbs Host Organization.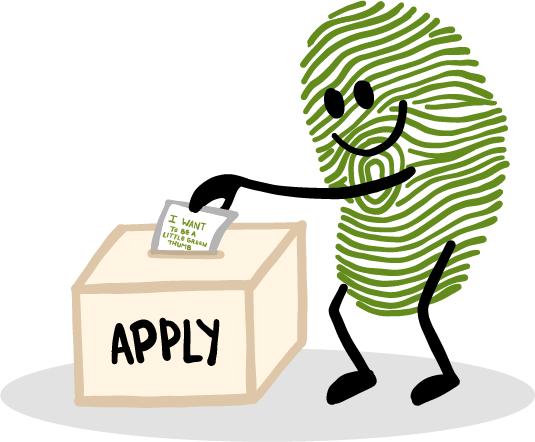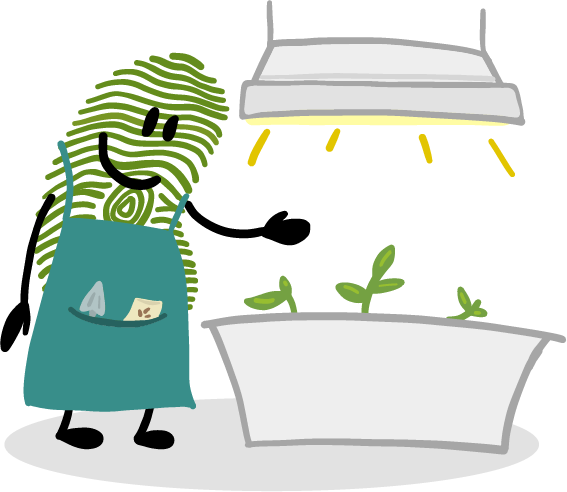 Training
If accepted, all Little Green Thumbs teachers attend a training session with their Host Organization, and receive an indoor growing kit and learning resources. (Demand is high, and there are only a select number of Little Green Thumbs gardens available each year.)
Support
(High fives included!) Little Green Thumbs teachers have the support of a local coordinator, access to ongoing professional development and resources, and join a community of LGT teachers across the country.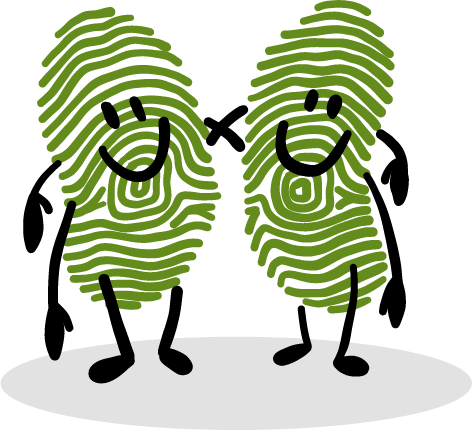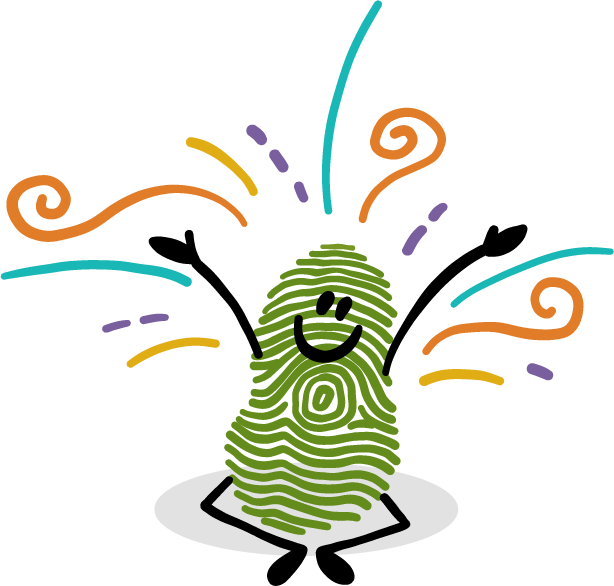 Impact
Watch learning come alive with your Little Green Thumbs garden! Your indoor garden becomes an extension of your classroom and naturally inspires inquiry-based, cross-curricular and experiential learning.
What's included and what's expected?
Check out the nuts and bolts of the Little Green Thumbs program
Are you a non-profit or education organization who would like to bring Little Green Thumbs to your region?
Little Green Thumbs is a turnkey program that can add immediate impact to your line-up of education programs. If you're an organization focused on providing education opportunities about agriculture, nutrition, food systems literacy and environmental stewardship for elementary students and you're passionate about providing teachers with top quality programs, then Little Green Thumbs may be the perfect program for you!
Responsibilities
Find out more about becoming a Little Green Thumbs delivery partner
here
.
Where we're looking to grow
We are actively looking for partner organizations in British Columbia, Quebec, Nova Scotia, Yukon and Northwest Territories. If you are a provincial organization working in these regions, please be in touch!