Our Delivery Partners
Little Green Thumbs is delivered locally by a network of regional non-profit and educational organizations. This collective network helps us mobilize knowledge and skills, and inspires on-going innovation in the Little Green Thumbs program. We are grateful for such dynamic partners, who are bringing learning to life for thousands of students across Canada!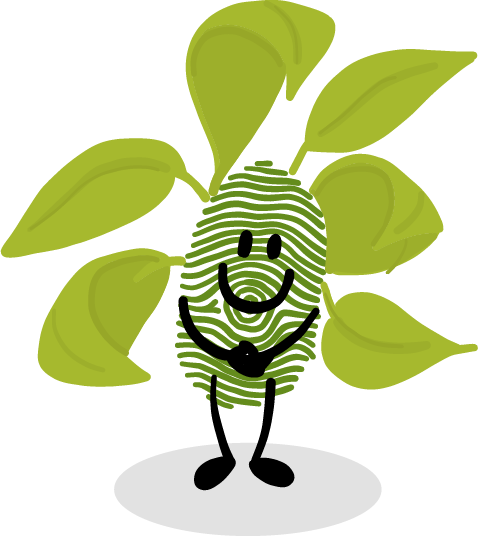 Host Organization: Agriculture in the Classroom Manitoba
Coordinator: Kira Rowat
Contact: kira@aitc.mb.ca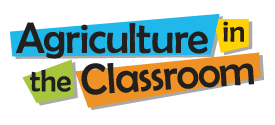 Host Organization: Agriculture in the Classroom Newfoundland
Coordinator: Maureen Foley
Contact: maureen@nlfa.ca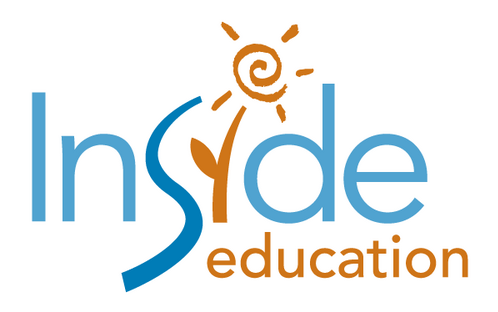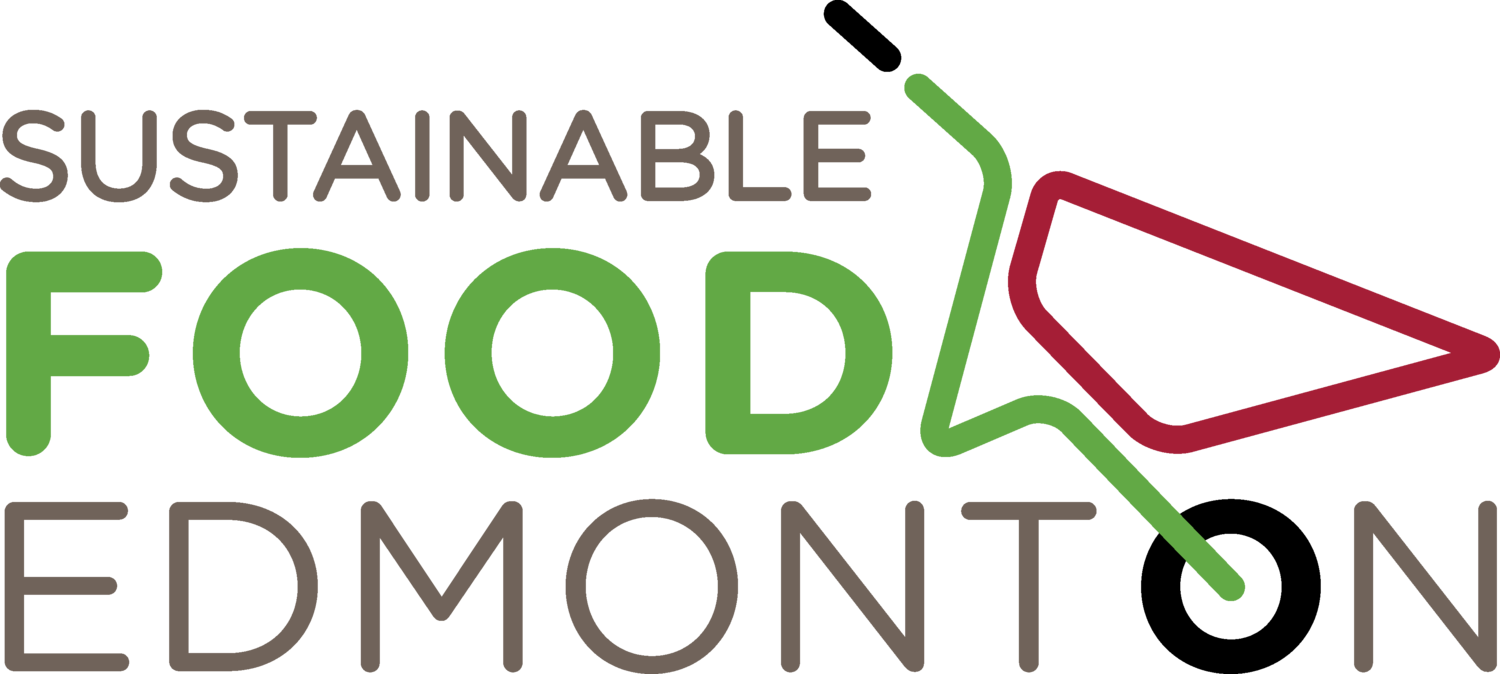 Host Organization: Sustainable Food Edmonton
Coordinator: Claudia Bolli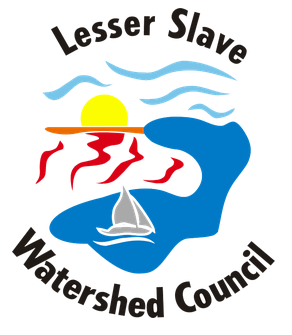 Host Organization: Lesser Slave Watershed Council
Coordinator: Alyssa Belanger
Contact: coordinator@lswc.ca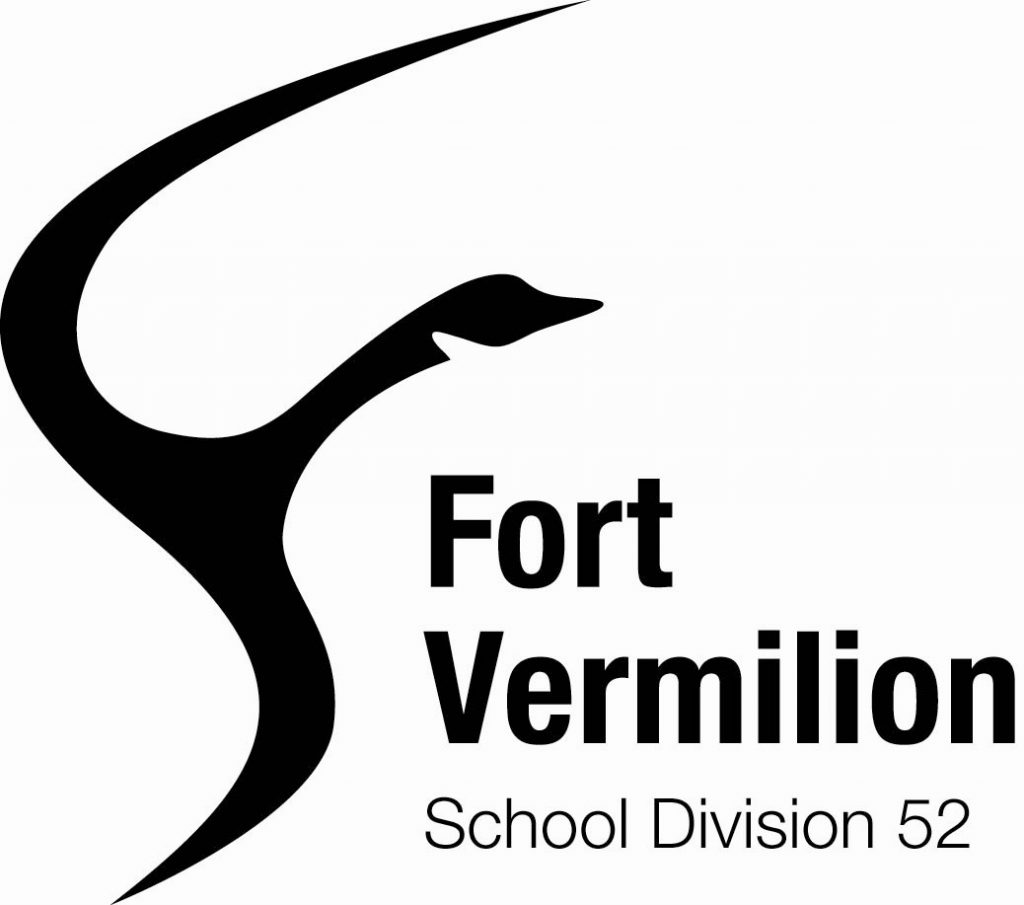 Fort Vermillion, AB
Host Organization: 
Fort Vermillion School Division
Currently without Coordinator

Host Organization: Lakeland Industry & Community Association (LICA)
Coordinator: Lisa Ratte & Mason Unrau
Contact: outreach@lica.ca
Our Funders
We are thrilled with the support of diverse and community-minded funding partners, without whom Little Green Thumbs gardens would not grow. We extend our most sincere appreciation for our national, provincial and regional partners, and the relationships of respect, encouragement and passion which characterize them.
Thank you to our National Funding Partner, Nutrien

"Little Green Thumbs is more than just gardening. It's about fostering healthy eating habits and challenging students to think about world food sustainability."
– Lindsey Verhaeghe, Nutrien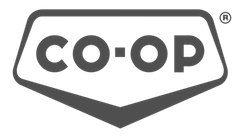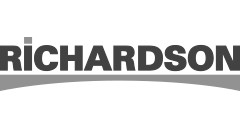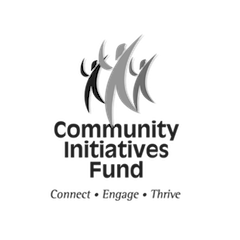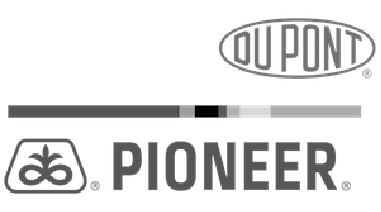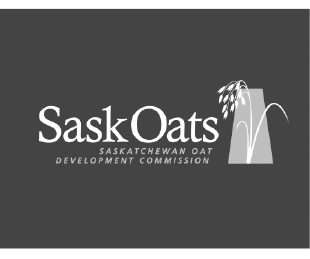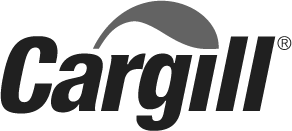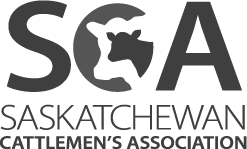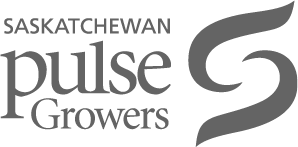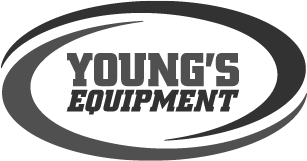 Would you like to support our work?
Want to help make learning come alive for thousands of students across Canada? Donate or contact us for additional sponsorship opportunities.