The Little Green Thumbs program is for teachers of kindergarten to Grade 8 classrooms.
If awarded, a Little Green Thumbs garden stays with the teacher who applied, even if they change schools. You can always return your garden, or pass it on to another teacher at your school, and that teacher will attend a Little Green Thumbs training.
The program is delivered regionally by local non-profit and educational organizations. We currently accept applications from teachers in Saskatchewan, Manitoba, Newfoundland and certain regions of Alberta. Find out if your region is accepting applications here.
So, you're ready to grow? Find out how the process works below!
Apply online
A teacher applies. Their application is sent to their regional Little Green Thumbs Host Organization. Find the dates of application on the Apply page.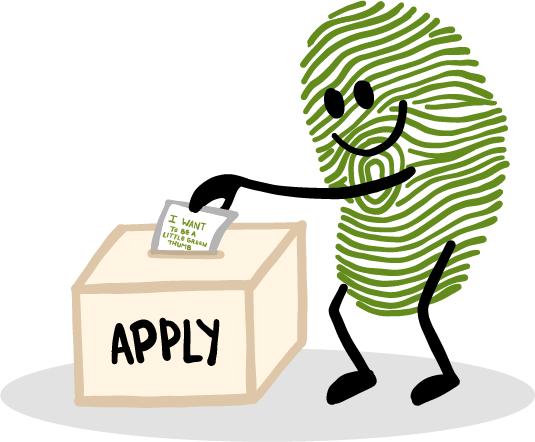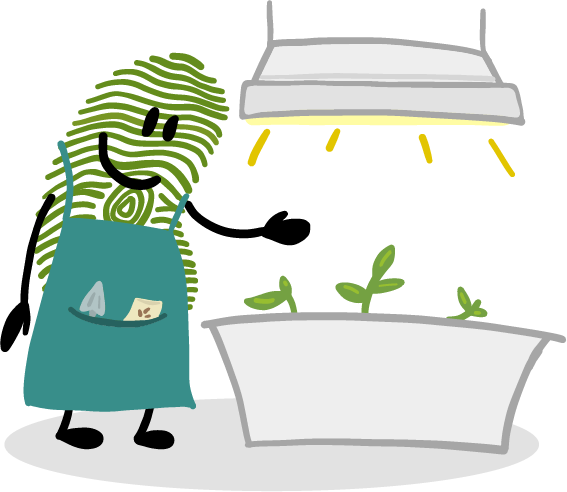 Training
If accepted, all Little Green Thumbs teachers attend a training session with their Host Organization, and receive an indoor growing kit and learning resources. (Demand is high, and there are only a select number of Little Green Thumbs gardens available each year.)
Support
(High fives included!) Little Green Thumbs teachers have the support of a local coordinator, access to ongoing professional development and resources, and join a community of LGT teachers across the country.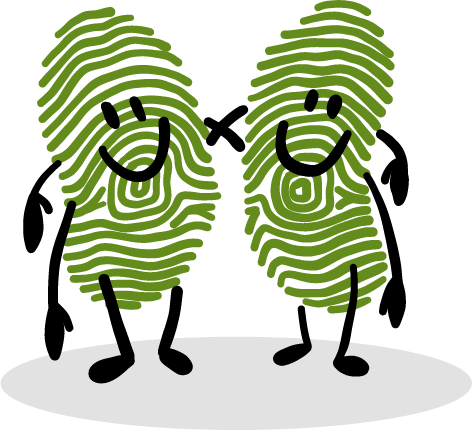 Impact
Watch learning come alive with your Little Green Thumbs garden! Your indoor garden becomes an extension of your classroom and naturally inspires inquiry-based, cross-curricular and experiential learning.
What's included and what's expected?
Check out the nuts and bolts of the Little Green Thumbs program