Join the creators of Plants, People & Climate Change for a 50-minute live webinar showcasing how you can launch this resource into your classroom! Webinars scheduled for Thursday May 20th at 6PM EST and 8PM EST. 
Plants, People & Climate Change
A garden-based resource for Grade 3-6 students.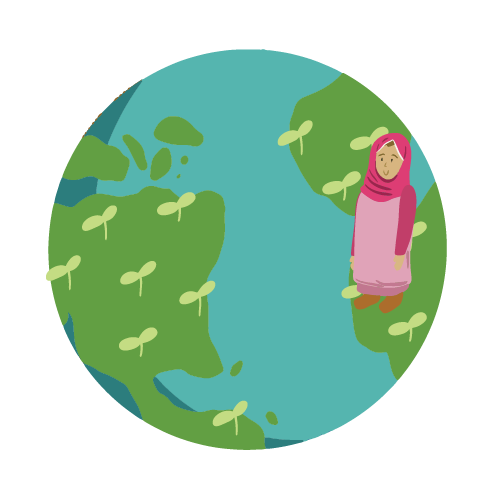 Explore Climate Change through the Living World of Plants
Plants, People & Climate Change is a curriculum-linked, 8-lesson inquiry-based resource that explores climate change through the natural world of plants and soil science. Lessons include animated videos, optional in-the-garden activities, indoor explorations, student worksheets, evaluation suggestions and curriculum connections.
Preview an animation from the Plant Needs video for Lesson 2:
What is it?
Explore a series of 8 curriculum-linked lessons with accompanying animated videos, powerpoints, discussions and hands-on activities that take students on the journey from building a foundational understanding of plant and earth science knowledge, to an introduction of Climate Change to an exploration of the personal and global solutions to combat it.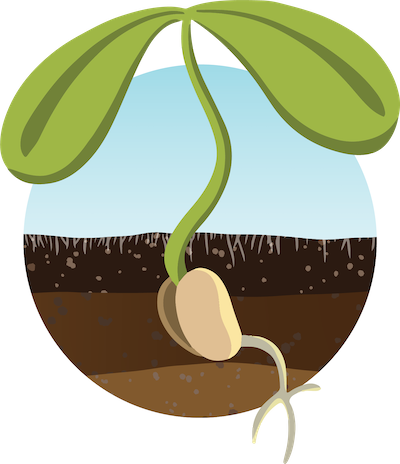 Planting the Seeds
Lesson 1: Plants, Planet, People

Lesson 2: Plant Needs

Lesson 3: Plant Adaptations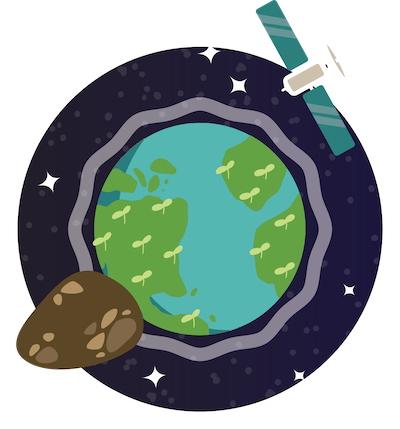 Intro to Climate Change
Lesson 4: Plants, Us and Climate Change

Lesson 5: Plant Needs & Climate Change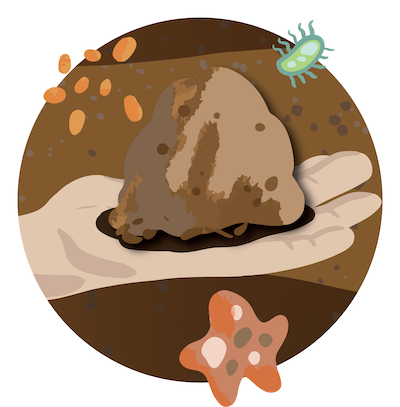 Connecting Climate Solutions
Lesson 6: Soil & Climate Change

Lesson 7: Food Waste & Climate Change

Lesson 8: Climate Change & You
Including My Climate Story – A toolkit for mobilizing climate stories
The My Climate Story toolkit is a collaboration with Eco-Anxious Stories, which follows the Plants, People & Climate Change resource with discussions, activities and resources to support teachers and parents to frame climate science in a mobilizing way. It helps connect the dots to what already matters to kids, to the choices they have, the world they want to create and the power they have to take part in meaningful solutions. 
Climate change is a big complex topic. By anticipating the anxiety that bubbles around climate change, we can equip students (and educators) to sit with their uncomfortable feelings, to connect the dots between science and "real life" and to channel anxieties into meaningful action.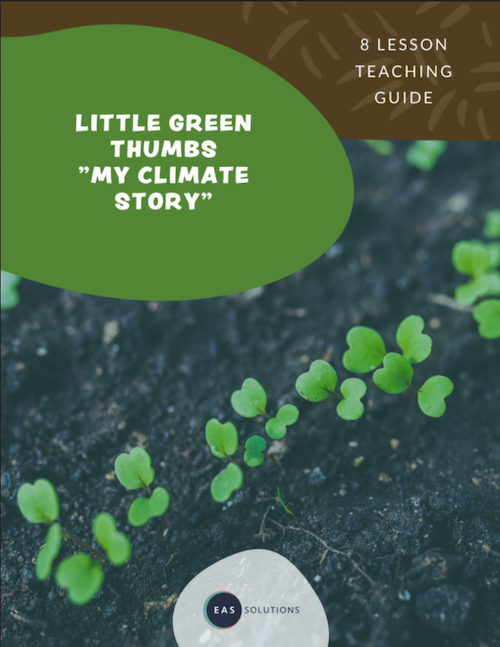 Thank you to our partners